Chatter is a social network for kids ages 10-16 who will be chatting and sharing information. They look for a logo design and start a logo design contest. They described in the design brief that they need a cool, modern, youthful and fun logo having effects of Web 2.0.
"Needs to incorporate an icon which visually describes the concept of "chatting or talking". The icon needs to be well incorporated with a modern and clean typeface." the brief describes.
Here are some of the designs they received in their logo design contest:
The prize they offered was just $110 and they received an amazing 53 logo design entries in their contest from dozens of design professionals all over the world.
Have a look at the final design they selected as the winner.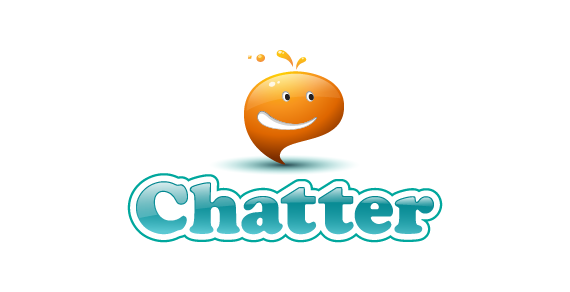 This definitely is a risk-free, quick and simple way of getting a fresh, custom-made logo design at a wonderful price. Start now!