Custom-made cosmetics & beauty logo design from $110
Need a logo design that'll help you stand out in the cosmetics & beauty market? List your logo design project on 110Designs, and choose from dozens of logo designs created just for you by our global designer community.
Tell us what you want in your ideal logo.
Dozens of designers submit logo designs for you to review.
Communicate with cosmetics & beauty logo designers right on site.
Only pay for the logo you like best.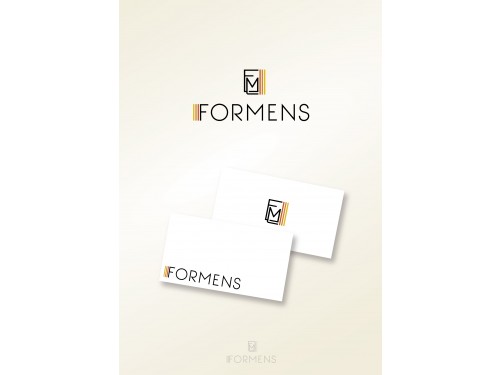 How logo design contests work
Compile your design brief
Outline what you need to our designers and what prize money you're offering.
Review & provide feedback
Review concepts as they come in and provide feedback to the designers.
Pick a winning design!
Award your favorite design the winner and receive the final design work files.

What our customers say about their logo designs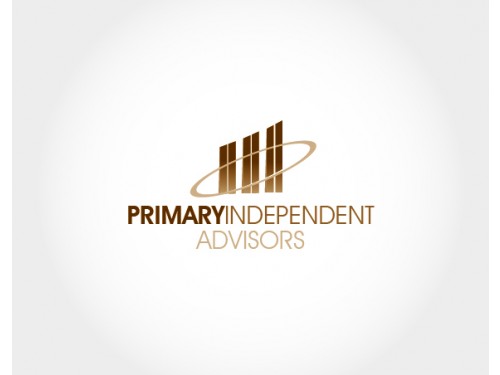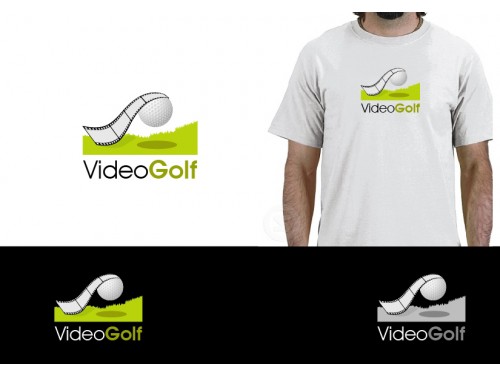 Features of cosmetics & beauty logo design
Businesses that offer cosmetics, makeup, and other beauty and skin products are big on aesthetics. The same can be said for beauty consultants, beauty salons and the like. That is why companies in the beauty and cosmetics industry are expected to have logos that are pleasing to the eye, and at the same time are stylish and professional-looking.
But a visually appealing logo won't help you out much if it isn't striking enough to be remembered. Your logo needs to linger in the minds of potential clients long enough for them to readily associate it with your brand. Given the fierce competition in the beauty industry—yes, there are thousands out there with the same products and services as yours—you will be counting on your logo to help you stand out in the crowd and catch the attention of your target audience.
To do its job of getting your business recognized, your logo should be adaptable for printing on all sorts of media—business cards, brochures, stationery, posters, flyers, newspaper ads, and so on. This means the design has to be clear and clean, minus any intricate or unnecessary details. The color scheme must be limited to two to three colors. The other visual elements, such as imagery and typography, shouldn't be too complex. And they need to come together smoothly in a layout that's minimal but memorable.
Apart from this, the logo design should evoke an emotional response. In most cases, that would be a sense of calm and comfort. After all, people typically go to beauty salons to relax and feel revitalized. If your logo is too busy or distracting, they may not be drawn to drop by your shop. So make sure your logo looks smooth and feels inviting. And find a way to depict the kind of sanctuary your target clients are seeking.
It also pays to incorporate a symbol or icon that reflects the specific product or service that you're offering—a pair of scissors or hair dryer for hair salons, nails for a nail spa, and a mirror or brush for makeup artists. This kind of imagery gives clients a peek into what you have in store for them.
This really is a risk-free, fast and easy way to get yourself a new, custom-made logo design at a fantastic price!