Custom children & Kids logo design from $110
Some businesses are a lot like kids—they're full of potential, and need constant support. Use 110Designs to get an attention-grabbing logo design that will help nurture your growing business. Here's what to expect:
Design for the kid in you.
10+ freelance designers compete to give you a great logo. Decisions, decisions…
Your shiny new logo comes with print and web-friendly art files and full design copyright.
Get a logo you love or get your money back. Yup, it's that simple.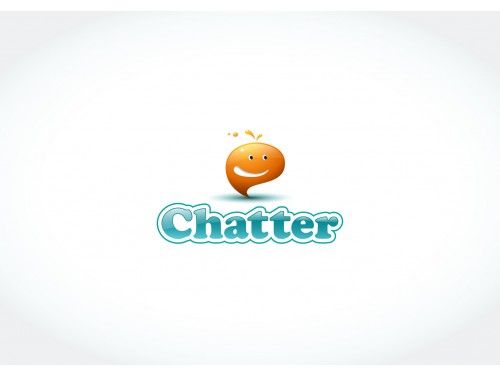 How logo design contests work
Compile your design brief
Outline what you need to our designers and what prize money you're offering.
Review & provide feedback
Review concepts as they come in and provide feedback to the designers.
Pick a winning design!
Award your favorite design the winner and receive the final design work files.

What our customers say about their logo designs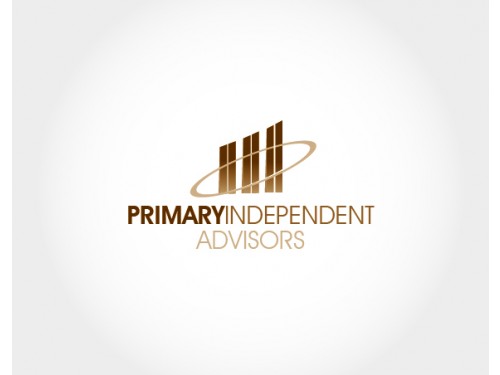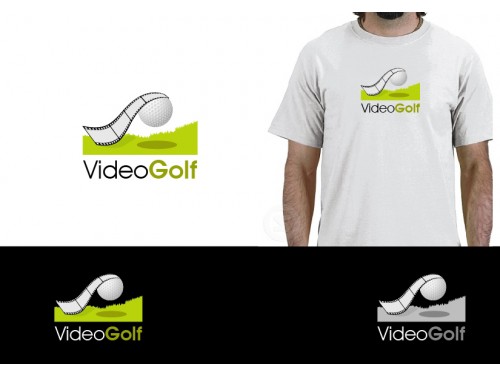 Features of children & kids logo design
Your business logo denotes the attributes and objectives of your business to visitors. It is a visual representation that provides a unique corporate identity and attracts the target market. It has now become an utmost necessity for every business to represent its products and services to the customers via unique logo design.
Companies that deal with kids related items, products, supplies and services also require a brand identity to promote their businesses in the specific industry. While creating children logos, there are a few important things that should be kept in mind to make this graphical illustration unique and attractive.
Choice of color
While designing kids logos the use of eye-catching and vivid color schemes like orange, yellow, red, blue, purple, pink and green will help attract customers. Using an apt color combination will surely make the whole look of a baby logo design more attractive and appealing
Fonts and writing styles
Fonts are also considered as an imperative element of a kids logo design. Using child-oriented typefaces in baby logos, that are clear and bold, will definitely attract children.
Nature of Graphics
Images are another significant factor which has a great impact on baby logos. Exciting and catchy images like cartoons, flowers or animal characters can appeal toddlers towards your brand.
This really is a risk-free, fast and easy way to get yourself a new, custom children & kids logo design at a fantastic price!