Custom spa & massage logo design from $110
Begin your customers' relaxation experience with a classy, stylish logo design that will communicate your vision, and put minds and bodies at ease. Here's what to expect.
Spread the word through design
10+ freelance designers compete to give you a great logo. Decisions, decisions…
Your shiny new logo comes with print and web-friendly art files and full design copyright.
Get a logo you love or get your money back. Yup, it's that simple.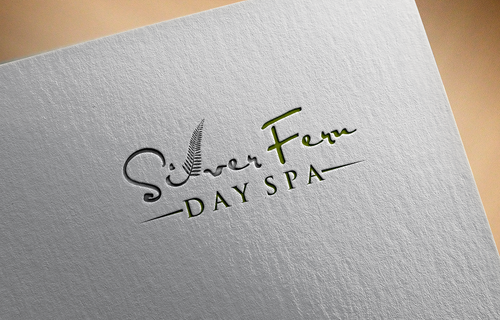 How logo design contests work
Compile your design brief
Outline what you need to our designers and what prize money you're offering.
Review & provide feedback
Review concepts as they come in and provide feedback to the designers.
Pick a winning design!
Award your favorite design the winner and receive the final design work files.

What our customers say about their logo designs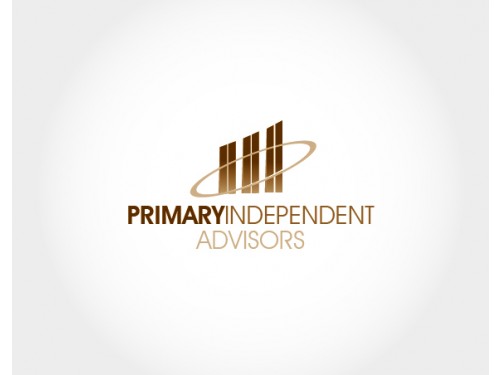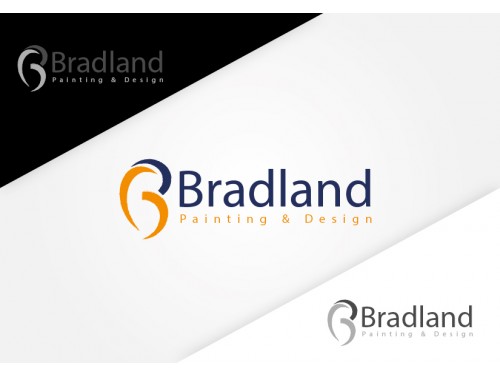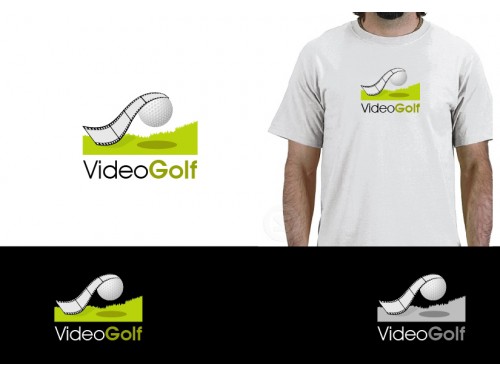 Features of spa & massage logo design
Creating a massage therapy logo or spa logo design needs some creative thought to ensure it brings out a calming and relaxing feel to your audience. You want to make sure your spa logo will make your customers and audience remember you. This type of branding will make sure your company stays on top-of-mind when they are thinking about a spa. As a business owner of a spa and wellness center or massage therapy clinic, you may be busy serving clients. We have listed some main design points you can take into consideration when creating your own spa logo. Here are some spa & massage logo design ideas and tricks to make the best logos for your spa and wellness center, acupuncture clinic, nail spa, or sports massage therapy center. These tips refer to the spa & massage logo below.
Symbol
Use of lotus flower in spa logo design is a sign of relaxation and meditation. The swooshes in a style that shows curveness of human body also used in symbols for spa & massage logos. The symbols/graphics that represent nature can also be used in spa logo designs.
Fonts
Sans Serif, handwriting, calligraphy fonts are the most suitable fonts for spa & massage logos. Make sure your text is centered properly. If your icon is towards the left, you will want to align your text towards the left. Use proper font size. Make sure your business name is easily readable from a distance. Mind the gaps between words and letters. You want to have adequate space between letters and words. Sometimes, graphic designers like to expand the width, creating a unique look.
Colors
Use various colors to distinguish different parts of your spa & massage logo. Use various shades of blue, yellow, and green because it signifies calm and relaxation. Use a colorful lotus flower to signal relaxation and meditation.
It's time to rejuvenate your logo. Your logo design for a massage therapy school, esthetics school, cosmetology center, beauty salon, and more is made simple. Your expertise lies in beautifying things--so why not beautify your logo? After all, your logo is the first impression you make on people. Whether you're revamping an existing logo or you've never designed one before, you can have a new custom logo design. Give it a try.