Custom religion & spirituality logo design from $110
Commemorate your religious group or organization with an appropriate and professional logo design. We can help you create the design that will best reach the hearts and minds of your congregation. Here's what to expect.
Spread the word through design
10+ freelance designers compete to give you a great logo. Decisions, decisions…
Your shiny new logo comes with print and web-friendly art files and full design copyright.
Get a logo you love or get your money back. Yup, it's that simple.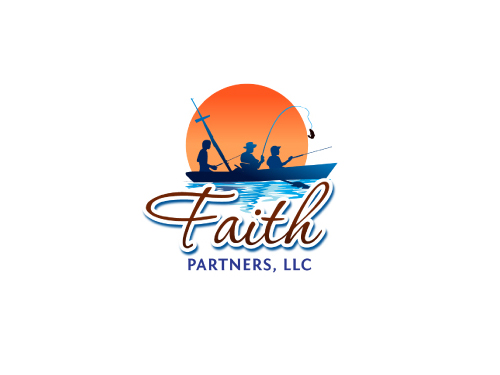 How logo design contests work
Compile your design brief
Outline what you need to our designers and what prize money you're offering.
Review & provide feedback
Review concepts as they come in and provide feedback to the designers.
Pick a winning design!
Award your favorite design the winner and receive the final design work files.

What our customers say about their logo designs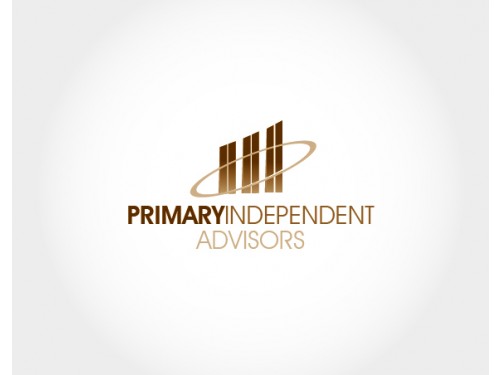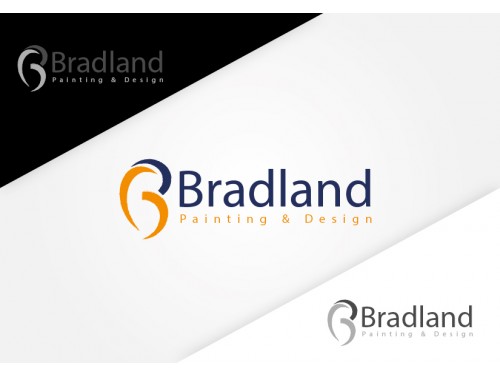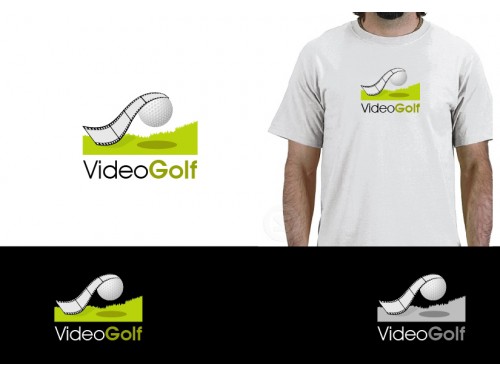 Features of religion & spirituality logo design
When it comes to Religion & Spirituality logos, attractiveness and uniqueness are the significant properties that they should possess. A religious logo design is one of the best ways to effectively portray the basic motive of a religious establishment. It is intended to reflect the feelings of spiritual and holy values of the religious organizations. Religion logos are somewhat different from logos belonging to other industries and organizations. They should be designed in such a way that they can tell the basic objective of the religious organizations to the public. Given below are the basic components of a religious logo design.
Symbol
Images and symbols play a great role in conveying the main intention of your business. For religious logos, religious symbols such as the cross sign, dove, star and images related to these are some great choices that can highlight the feelings of spirituality, peace and faith.
Fonts
The use of formal fonts is most common in religious logo designs, as they can enhance the readability as well as the effectiveness of a logo. Simple and plain fonts will not only enhance the seriousness of a religious establishment but also increase the visibility of a logo design. In fact, right font selection for religious logos can express the mission of the entity, while making it a more welcoming image for the religious community.
Colors
The use of colors in religious logos slightly differs according to the varying nature, beliefs and principles of religious establishments. Varying shades of yellow, white, blue and red can be used in these specific type of logos and can leave a more positive and cheerful image of religious organizations. As these colors have the potential to deliver the message of dignity, spirituality, positivity, loyalty and faithfulness in an effective manner.
A religion logo design with all the above cited elements will serve as an effective visual identity for the religious establishments. These important components can enhance the originality and diversity of religious logos. A professional religious logo design builds a strong relation of trust and reliance with your prospective clients.
This really is a risk-free, fast and easy way to get yourself a custom religion & spirituality logo design at a fantastic price!