By now, you must have heard about graphic design a lot. So, what is graphic designing? It is a profession where messages are conveyed through visual art using any content like color, photograph, icons, text, or illustration. The graphic designing industry is increasing. No doubt businesses will be needing graphic designers for many reasons for their business growth. For e-commerce websites, web designers are crucially needed.  3d virtual design is a growing trend for many businesses, which include interior and exterior home builders. The core graphic design skills will not take you far enough. Suppose you want to gain momentum in your career as a graphic designer. In that case, you need to be more attractive to your customers and employees than the competitors, as graphic designing is a competitive profession.
To gain momentum in your career, you need to sharpen your skills as new techniques and technologies are introduced, but you need to enhance your soft skills. What in case do you not update your skill sets? Well, you will miss career growth and stay behind then the competitors. The most lacking skill a graphic designer has are the soft skills.
I have listed 12 reasons why the core graphic designer skills are no longer enough.
Traditional education
Traditionally the graphic designer should be of the best skillset, but it is no longer just the skills that matter but the right mind. Traditional education is more focused on hard skills rather than soft skills.
No drive for future upgrading
There should be an argument to keep upgrading your skills as the environment enhances technical aspects, which will significantly benefit you in professional life.
No, Add Value
The core skill sets are more about the software, designs, and coding to gain career growth. They should have a soft skill set too. The simple idea of graphic design is to add value to any project, anyone can make things look pretty, but those excel who can add actual value to it. Graphic designers need to think and have ideas that they can implement. The graphic designers should be able to understand the problems and find a solution.
No Conveying skill
Some do have great ideas, but they fail to convey those ideas. When collaborating or getting an idea, you need to have confidence. A creative director head argued, " while proposing any idea or solution, you should be able to defend and convey your idea."
No People dealing skills
Every professional needs people are dealing skills. It might look like a graphic designer's job is limited to creating new designs. But actually, it also involves people dealing in it, from clients to team members to employers. Traditional education lacks in developing people dealing skills. People dealing skills like teamwork, criticism tackling, negotiation, and many more are essential.
No Written skills
Graphic designers also need to learn how to write, the visual message conveys, and a written letter giving should go side by side. One of the graphic designers pinned a similar line as well "if you can convey your message clearly through written professional life and growth becomes difficult."
No Marketing and Negotiation skills
Graphic designing is the most demanded work on freelancing platforms. The enormous gap in the traditional core skill set is often the business skills. If you work in an organization, you might not need this skill, but working for small business marketing skills will help you if you are a freelancer or independent.
Not Adding  more
The core skill sets are not enough; many new techniques and technologies are being introduced throughout the year. To stay competitive in the market, you need to keep striving to learn new technologies related to graphic designing. Grow your skill sets add new skills like motion design, UI or UX design, etc
Find a network
Find a network; you can not succeed in being isolated. Stay connected and build your network. There will be real professional opportunities if you have a professional network, meet new people, attend workshops, seminars.
Lacking Entrepreneur skill
The core of transitional skill set for graphic designers lacks entrepreneur skills. By simply virtue of their ability to think creatively, generate ideas, and help clients launch the concept in the market, graphic designers can become entrepreneurs.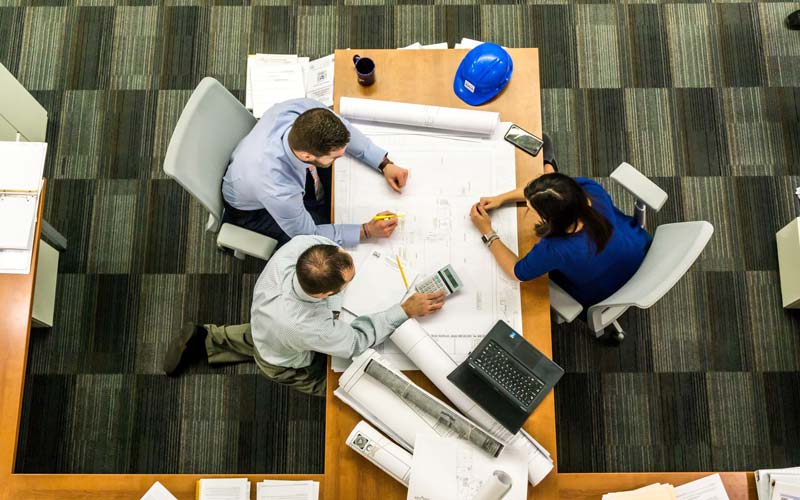 Time management skills
It is essential to have time management skills that increase productivity and reduce work-related stress. Graphic designers should be able to prioritize the work.
Team Working skills
The team does not necessarily consist of people you would love to work with. Graphic designers should have teamwork and team-building skills.