In every business development process, somewhere amid creating strategies and locating workplaces and employing staff comes an essential moment; that is designing your company's logo. What do you want your logo to say about your business? Your logo will become your business visual identity, therefore the design is very important.
Since a lot of marketing is performed in today's modern era, logos have become a lot trickier. Personalized typefaces, dynamic color and also animated graphics have grown to be standard. On the web it's effortless to give a logo a metallic shine or a tinted shadow or any of a great number of various design techniques, however when you decide to put your logo on the t-shirts of your employees softball team, it becomes illegible.
So how would you ensure your logo will work throughout the platforms? Here are some factors to mention in your design brief.
Make it simple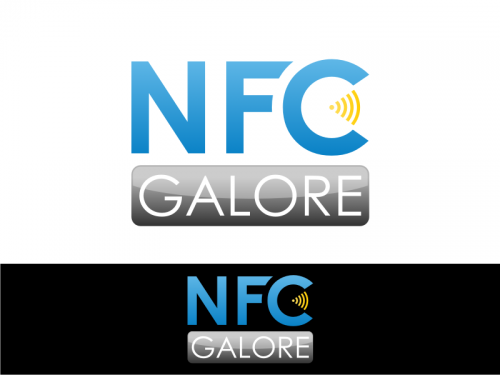 Design by Slenco™
It could be unbelievably appealing to create your logo complex and gorgeous. However contrary to a piece of art, a logo has a particular job to perform, and this job is to clearly convey your company's message all over in a glimpse. Making a logo that is sharp and apparent and easy to determine and understand indicates you should keep that logo design simple. Here's an excellent test: are you able to explain your logo in one sentence? Otherwise, it's most likely too complex. Vector graphics are best in logo design.
Ensure it is legible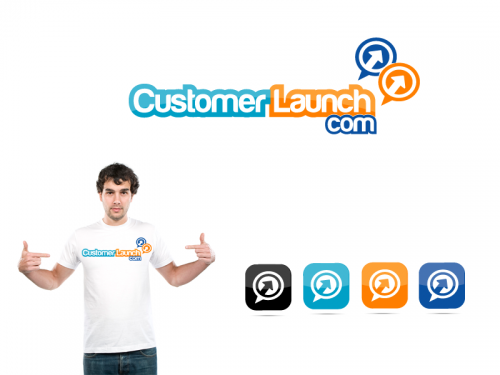 Design by voca
Among the benefits of the computer age is the ability to make custom typefaces for your logo, providing your business an exceptional method to explain on its own. Although sometimes those typefaces could be difficult to read. The most stunning typeface in the world won't do a thing for you if potential customers can't read your logo.
Consider the color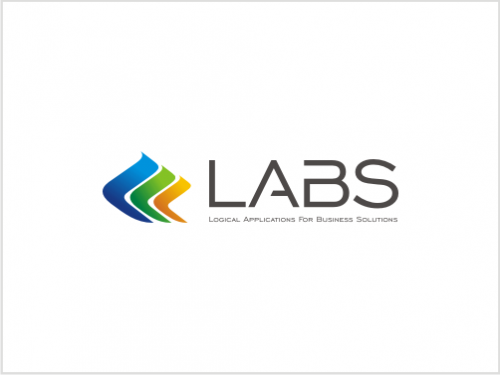 Design by Olvenion
Utilizing color in a logo makes sense – it can benefit your logo be unbelievably eye-catching. Obviously most designers will be aware that you'll need your logo to be effective in gray-scale too for the time you'll print something in black and white. Yet one more factor that is sometimes forgotten and should be considered is the single-color logo. Can your logo be produced on a pencil in one color?
Size is important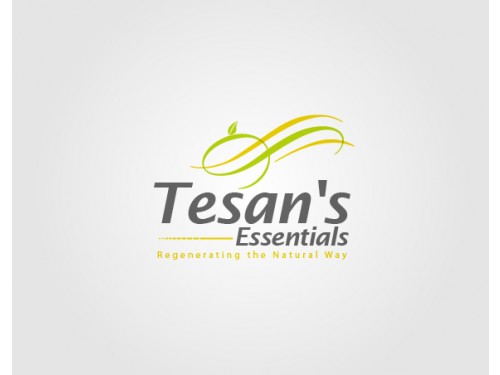 Design by spiderdesign
Logos look magnificent when they fill your computer screen, but how does it look when it's simply in the top corner of the web page? How does it appear on letterhead or a business card? Can it handles filling a billboard? Scalability is essential with regards to logo design. You would like it to look great at every dimension, in fact it is vital to bear size under consideration when it comes to your logo design.
Be exceptional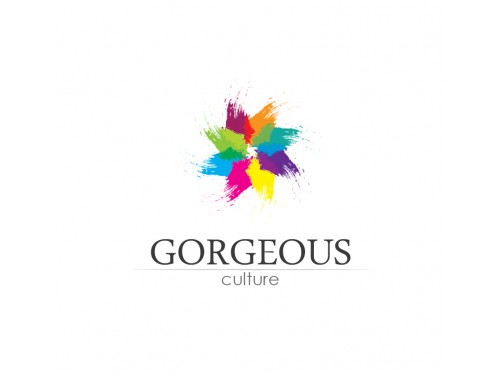 Design by bja
The world today is stuffed with marketing images and graphics, and being bold can be tough – especially when you have a particularly competitive industry. You will need to produce a logo that is unique yet industry-specific – don't fall for the trap of creating your logo seem like your competitors' logos.
Avoid becoming stylish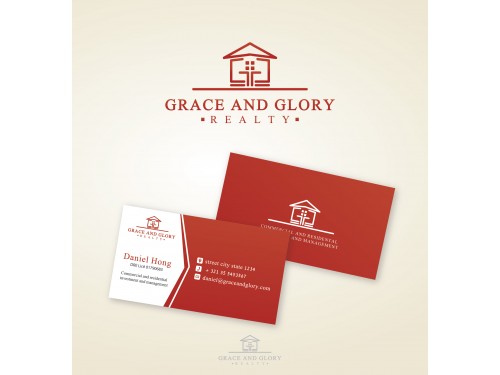 Design by dudinca
A few uncommon styles – imagine Art Deco – possess durability. But many don't. Today it might be incredibly preferred to use a compass-style logo with fun font, or (ironically) a mustache. But will your logo continue to work five years from now? Or ten? Or twenty? That's doubtful. As you may adjust your logo to changing trends, you need the main design to be eternal.
Don't neglect negative space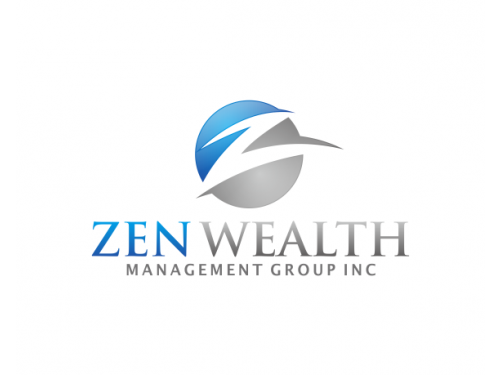 Design by si9nzation
One of the outstanding aspects of vector design (rather than more 3 dimensional design styles) is the power to be unbelievably creative by using negative space. A perfect example of this is the arrow hidden in the FedEx logo; it speaks of mobility in an elegant and subtle manner. Make use of your negative space, it can express quite a lot.
What makes your logo review? Want to start your logo design contest?