CustomLaunch is a mobile application management platform and social media marketing company was looking for its logo to be designed in such a creative way that the logo itself speaks what the company does. As said in their design brief, the name Customer Launch pertains to the number of customers they will drive to a client's business.
They chose 110designs to interpret their thoughts to create an effective, professional and modern logo design for their company. The design brief describes: "The logo should be used to communicate stylish and creative professionalism to our customers."
They have set their own cost of just $150 for their logo design. They received their logo design concepts within few hours from the top designers around the world just after they have started their logo design contest.
See below some of the logo designs they received initially.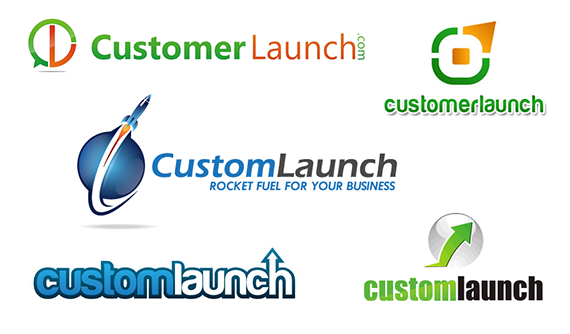 They received a total of 58 design entries in their logo design contest. While providing feedback, they told more about their business to designers. The comments were that they are looking to reach out to smaller businesses customers through Apps and Facebook/Twitter mainly so their logo has to convey competence, warmth, & style. Even said they would like customers to think, Wow that company could help me grow my business when they look at the logo.
After brainstorming and closely having communication with the Contest Holder, 110designs designers' community finally came up with a charming logo design, the company was looking for. Have a look at it: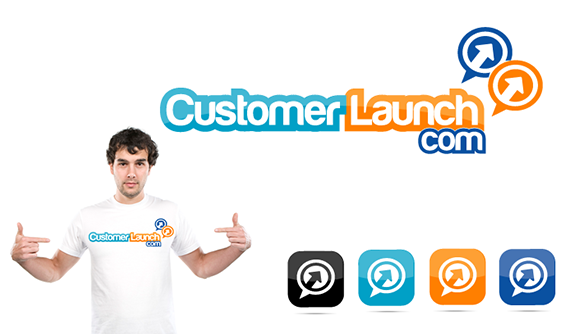 The winning designer was 'voca'. Both the logo design and the presentation were extremely appealing that made it winner and introduced a creative logo design to the creative world.
They received high quality source files of the selected design to have them used their logo on web, print and videos.
Want to watch all of the CustomLaunch logo design entries? Click here.
After having a successful logo design, the client ran two more successful logo design contests.
Start your own logo design contest with your own decided budget » Click here.