In this modern era of Internet whenever we think of buying or selling, a combination of four multi-colored unevenly-spaced letters that overlapped one another come to our mind. Yes, that is eBay, the world's largest online marketplace. But now we have to ask our mind to change that jumbled letters of eBay logo to a very clean four colored linked letters because eBay on Thursday, after 17 years unveiled its new logo consists of that same vibrant colors but with a clean font and consistency. "We are creating the future again. We have been building the new eBay." said by Devin Wenig, President, eBay.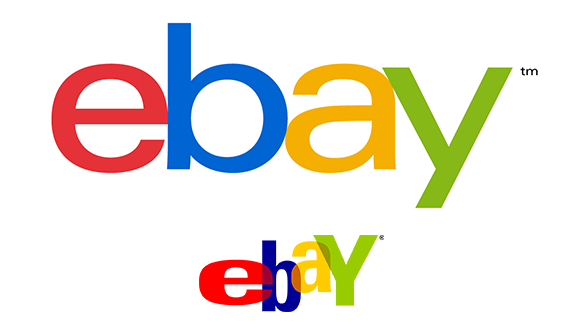 It's really a big change for the eBay and even for the world as Wenig describes that the eBay logo is well known around the world, so changing it was not a decision made lightly and it is the time for the change. They kept the same colors however the letters are now connected to each other and not overlapped as of old eBay logo conveying the linked and diverse eBay community. "Our refreshed logo is rooted in our proud history and reflects a dynamic future.", Wenig said. The font used which is used for the new logo is Univers Extended.
The new logo gives a cleaner new look to the company presenting a more contemporary and consistent experience, with innovation that makes buying and selling easier and more enjoyable. eBay currently have over 100 million active users and 25 million sellers globally and growing, said by the company.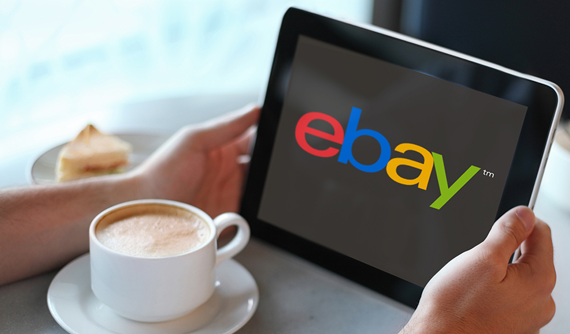 The new logo design will go live on company sites and appear in advertising and marketing campaigns in mid-October. Currently, the new logo is available for download for publishing purposes only at ebay.com/new. You may use the logo image in a blog post or news article, but you may not use it for any other purpose, the company describes.
The company is very confident for the future and aimed to make big changes to site and intend to keep creating better ways to buy and sell and seek to make eBay more personalized.
The world is welcoming the new eBay logo but what are your thoughts? Share us.