This post is about some of the more important guidelines that a designer should follow when it comes to working on a project.
Creative Brief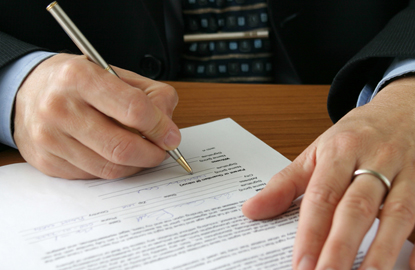 A creative brief contains some of the most relevant and important information regarding the project, so a designer should make sure to through it thoroughly and should never think about ignoring it.
Submitting Designs on time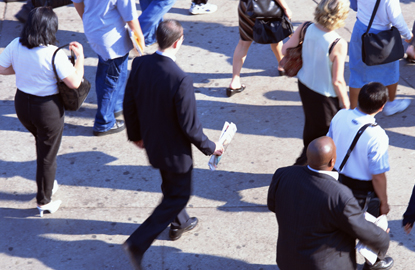 The heading is self explanatory. It is very important to meet deadlines and commitments and a graphic designer should always respect his own time and the client's too.
No Clipart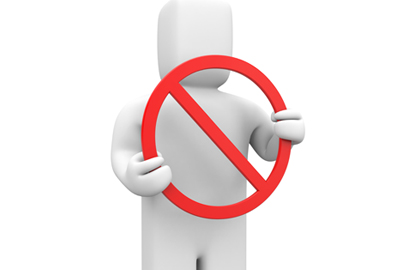 The idea behind graphic design is coming up with a creative and unique idea. The use of clipart will never make a design unique.
Feedback Follow up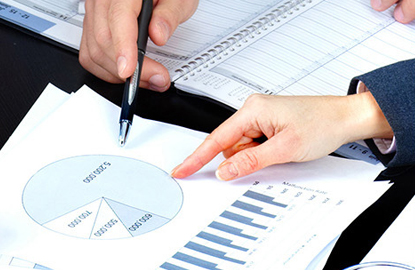 A graphic designer should never ignore what a client has to say, and never think of client as an amateur who knows nothing about graphic designing.  A client might know a thing about graphic designing but a client most of the times surely knows what he wants when it comes to his logo, brochure or a stationery design.
Do not copy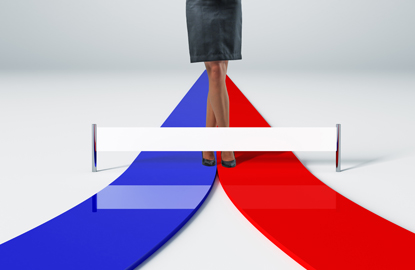 A graphic designer should not copy other designer's work, as it's not fair. The act of copying is not only disrespectful to the art of graphic designing but also to the original designer and the client.
Be Professional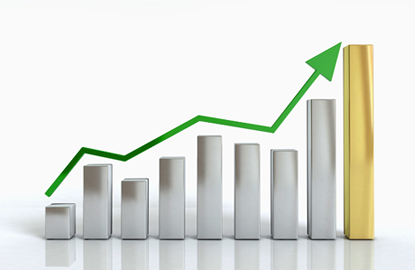 Part of becoming a really good graphic designer is being a thorough professional; it's not all about designing all the time. A professional attitude will command client's respect.
Some of the basic but very important guidelines given are there to assist the designers in their work. We really hope that they will come in useful for all the graphic designers.