What is Social Networking?
Social Networking has become very popular and has gained a lot of prominence in the last few years, and many people have made full use of it, but on occasions it can still be difficult to understand for a newbie. The easiest possible way to understand what social networking is all about is to think of it as a school, workplace or even a university where you can have quite a few friends, but you also know quite a few people even if you are not friends with everyone. Although it is possible in person, but unlike schools, workplaces or universities, the internet is filled with not hundreds or thousands but millions of people. It focuses on people who are eager to meet others, to share their experiences and information about all walks of life online.
Social Network is on the rise, organizations, administrations of all sizes and types have recognized its importance of how it can help them grab the attention of their target audience.
Consequently, businesses are now jumping on the bandwagon at a rapid pace, to achieve their goals related to marketing and publishing relations and make use of the effectiveness of social networking present in the form of Twitter, Facebook and other sites.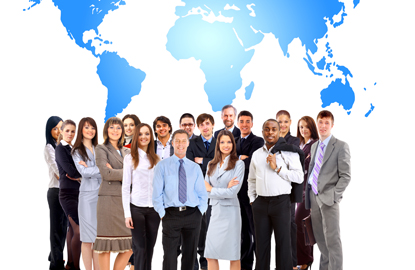 Social Networking is not just about fun and games. It goes back a long time, even before the advent of internet, when the use of "buddy system" was most possibly the best way to find a job.
Spread the word Faster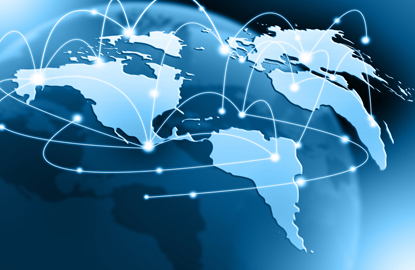 Social networking enables the sharing of information at a rapid pace unlike traditional channels. It may take hours or even days at times to spread the word via traditional marketing.
Because, when it comes to press releases a writer first has to go through all the marketing jargon to find what he is looking for. Then the content is formed in to article format, and sent to a proofreader or an editor for it to be published.
Social networking sites like Twitter or Facebook on the contrary, allows instant spreading of not just news, but videos, images, audios, and other multimedia content related to the relevant field. Releases spread via social networking sites which contain key points, relevant facts and figures and hyperlinks to related sites and information are instantly grabbed and posted by bloggers online.
More Coverage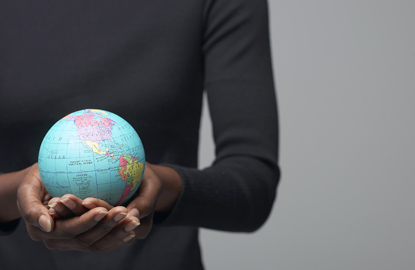 Social networking also provides an opportunity to target wider audience from all walks of life, widespread coverage, and enabling breaking news and the information related to your business reach a wide range of readers in almost no time at all.
Stay on Top
By that we mean follow your competitors on social networking sites and stay updated. You'll be able to see what they are up to and have up their sleeves. You can plan according to that and make sure you provide a deal as good as the competitor's or even a better one.
Build Loyalty and Trust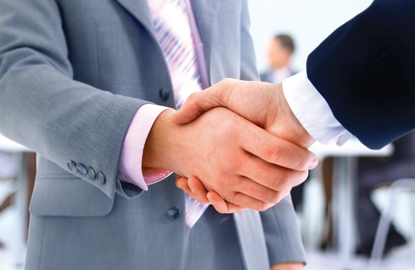 Personally talking to your clients will make them feel as they are talking to a fiends and not just a company looking for ways to take money from them. This will definitely help built loyalty and trust.
Exhibit your Resume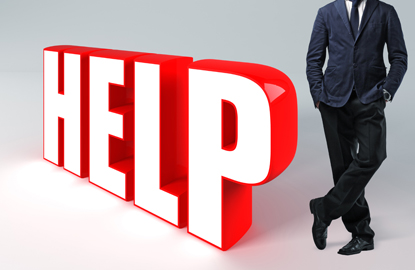 Social networking sites like LinkedIn gives you the opportunity to exhibit your resume online for employers to see. This would definitely help you bring more opportunities and help in career growth which would not have been possible otherwise.
In short, social networking sites have led to popularity of media. It has made way for a new generation of online communication. It has given birth to mingling of different cultures and creativity and even more importantly sharing data and connecting whilst making all kinds of relationships, particularly business relationships.