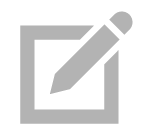 Start with a logo
Answer a few simple questions about what you want. Choose how much you'll pay, and our designers will compete to create your perfect logo.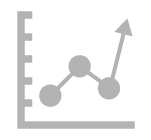 Dozens of logo designs
Over 7 days you'll get designs from designers all over the world. They'll refine their work based on your feedback and you'll choose the one you like best.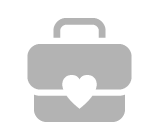 Your brand delivered
The winning designer will transfer the copyright to you and build your brand with designs for business cards, letterhead, envelopes and a Facebook cover image.