Logo design & stationery for just $174
Leading design marketplace in the world • Logo design, web design and more!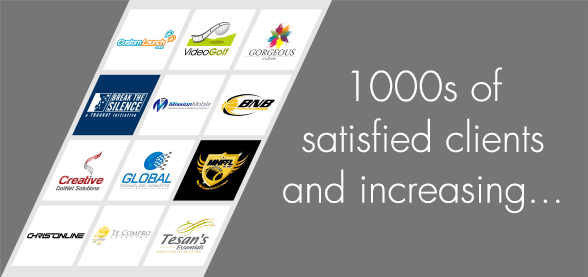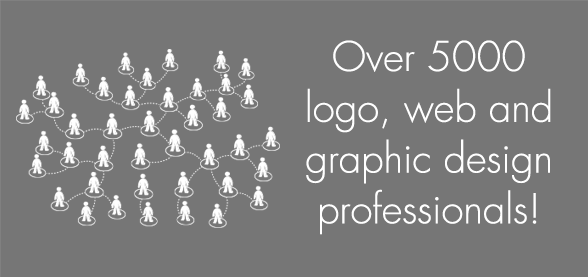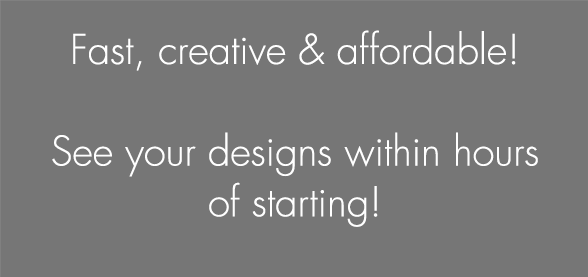 Design Contests
100% Money Back Guarantee
Get a lovely design or your money back.


Why we are a leading marketplace for logo, web & graphic design?

It's because we are fast, creative & affordable!
110Designs provides professional design services for everything from logo designs & web designs, to business cards, brochures and flyers. 110Designs has over 5000 graphic and logo design professionals around the world who compete in your own design contest results in getting unlimited design concepts with unlimited revisions and just within hours. Pick your favorite design and get high quality source files.
You worth your graphic, web & logo design.
We serve at your price, in your time.
100% original design concepts. Unlimited logo designs.
Dozens of design professionals will work on your design contest.
See your designs within hours of starting a contest.
Get high quality source files of the selected design.
If you don't like any of the designs, we have 100% money back guarantee. Get your money, leave us :) Start now!